HARD AS NAILS Dingwall
Credit: John Wilson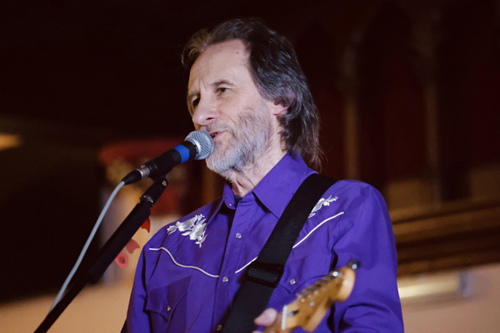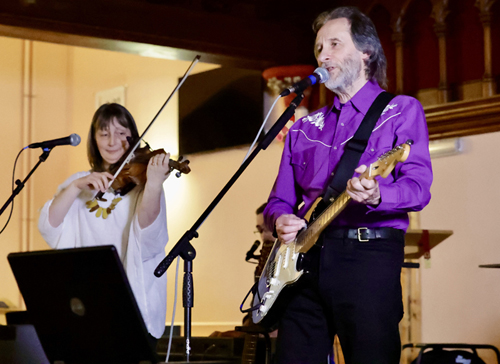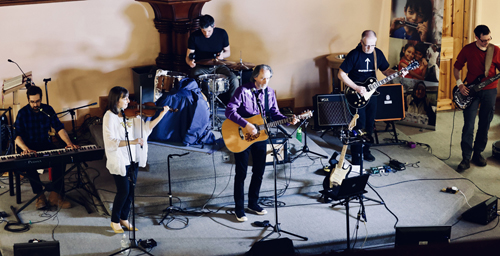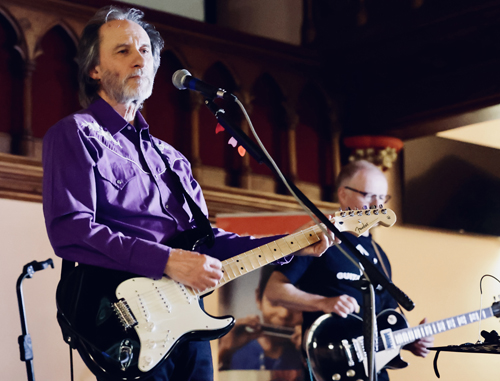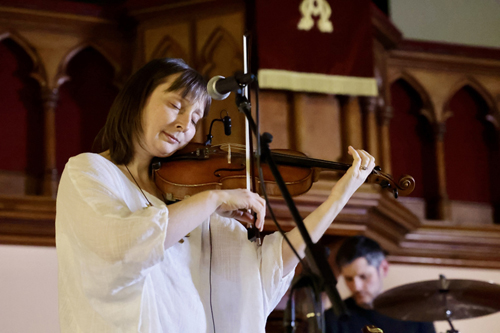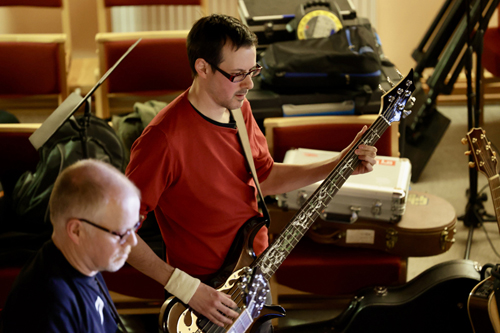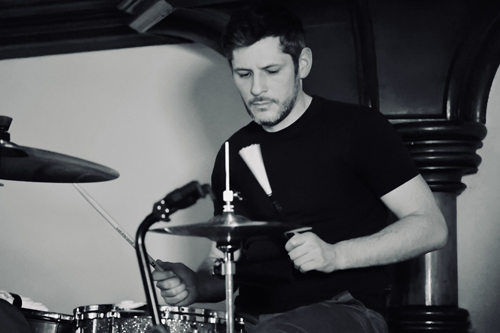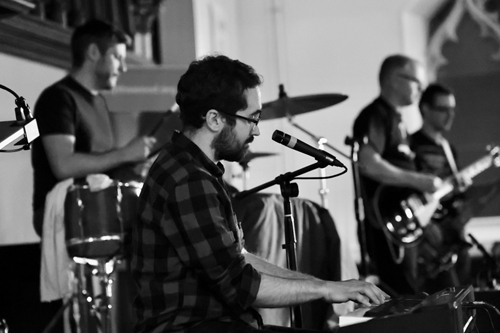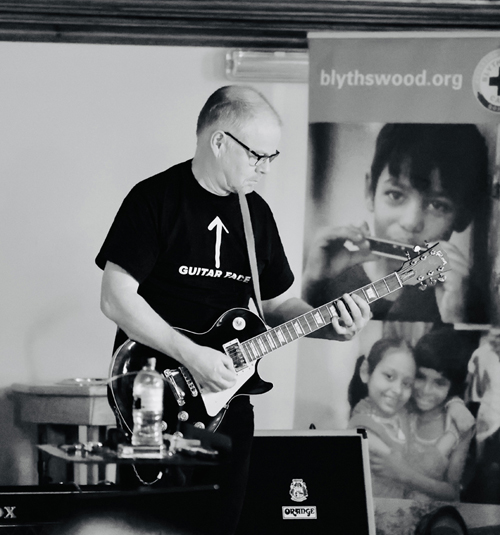 INTO THE LIGHT Aberdeen
Credit: Judy Laing Photography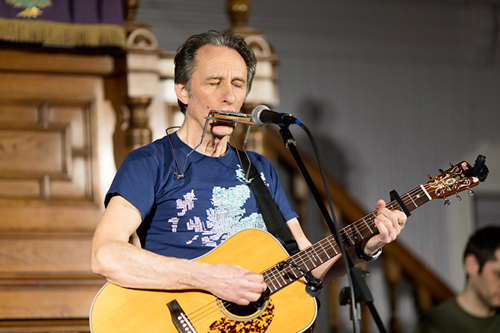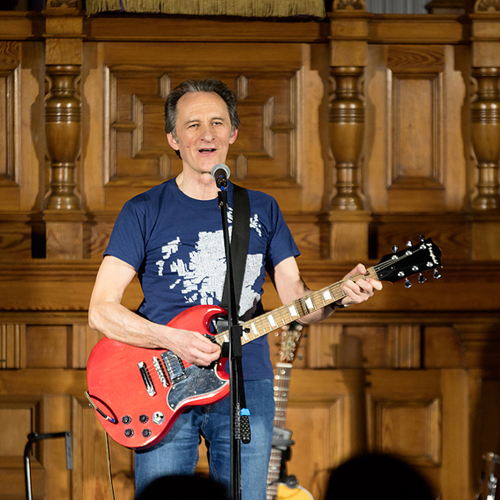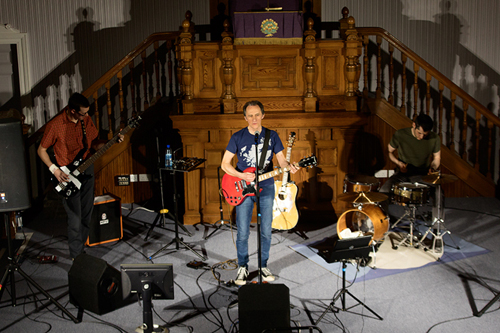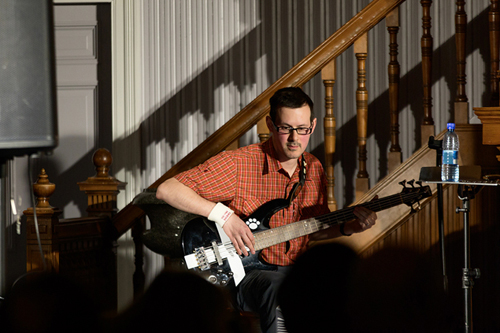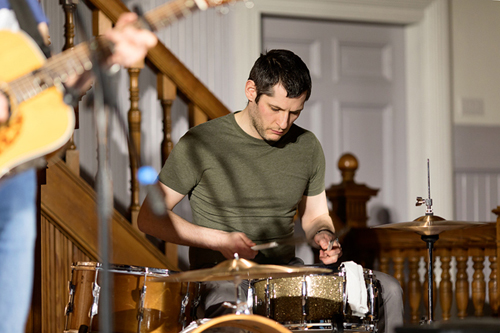 INTO THE LIGHT LAUNCH
Credit: William Lytle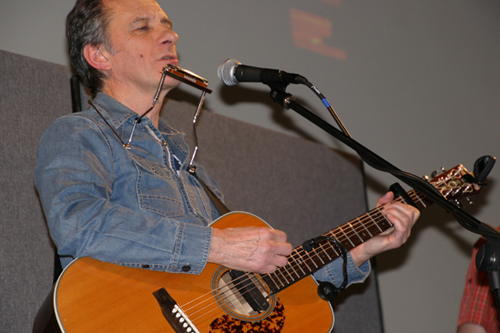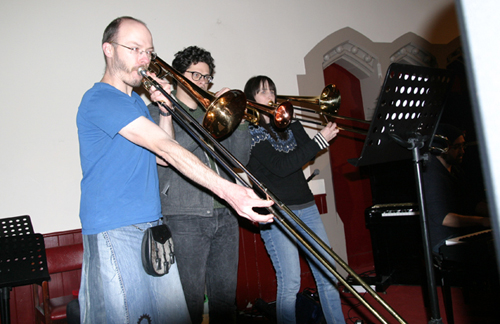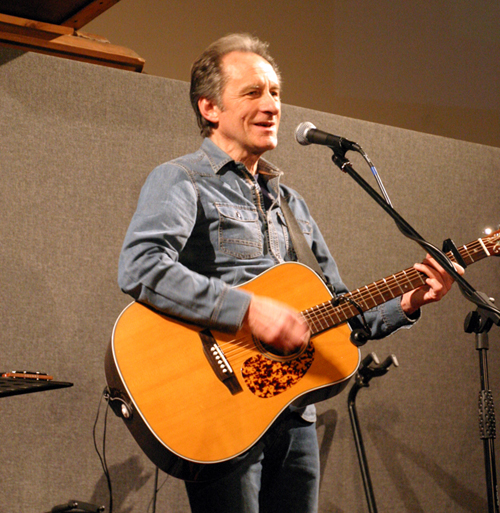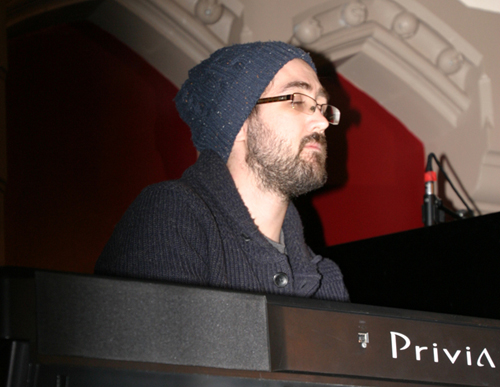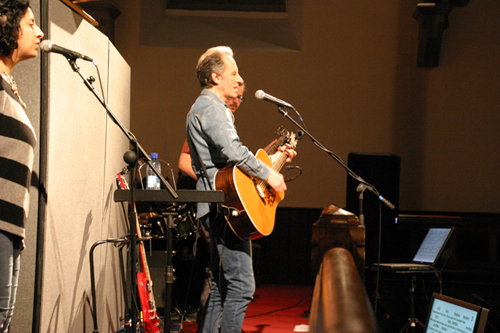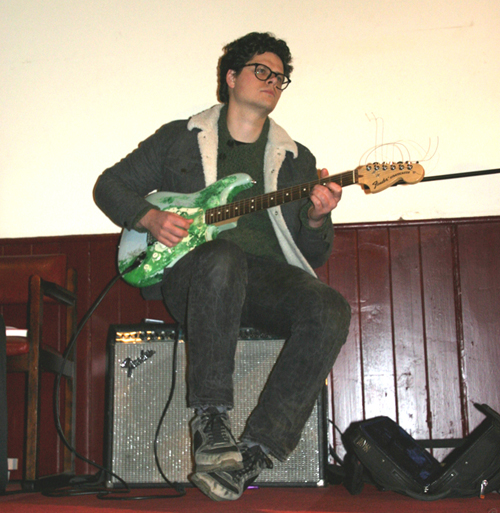 LOVE OLIVER PHOTOS
Credit: Jenny Somerville
LIVE IN LEITH
See full set on flickr
Waiting to go on stage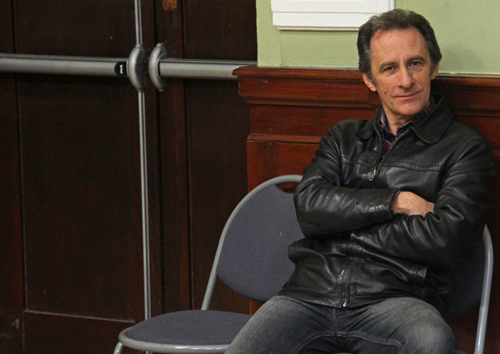 In full flight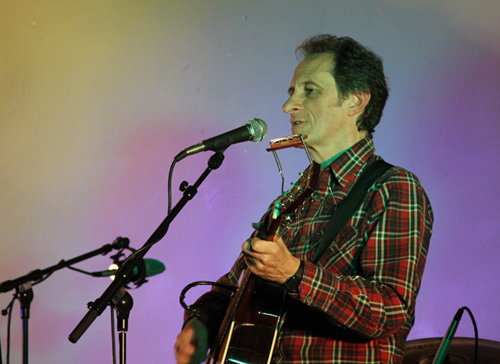 Well it was like this...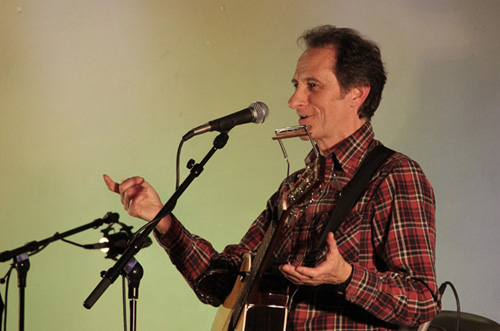 Marching to a different drummer...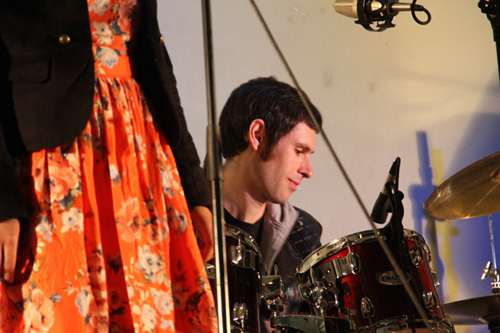 Father and Son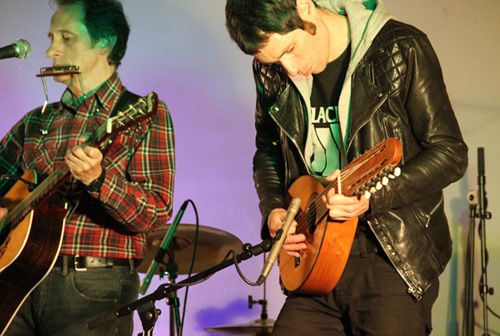 Cailean, Rebecca, Alex and Doug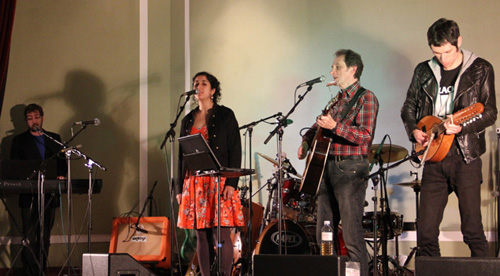 Big band sound!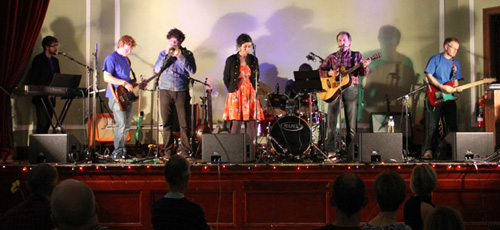 ROTHES HALLS
See full set on flickr
Sound-checking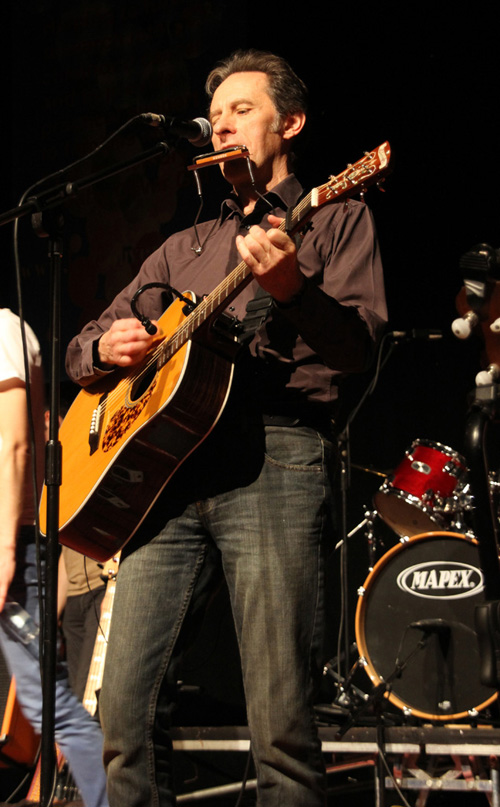 Man in Black... and White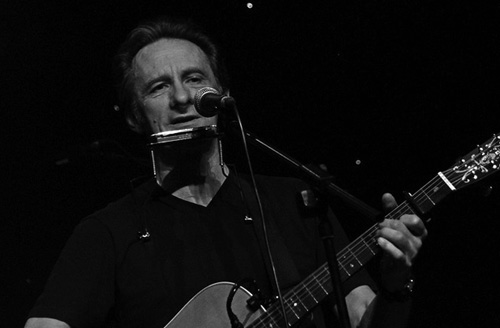 Man in Black... and Red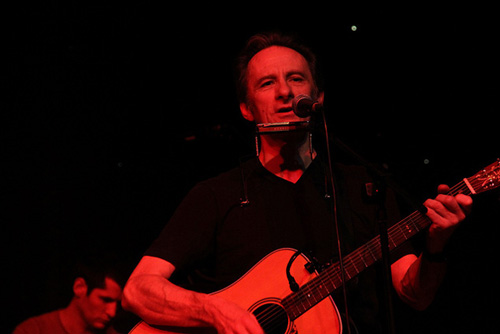 Doug on bandurria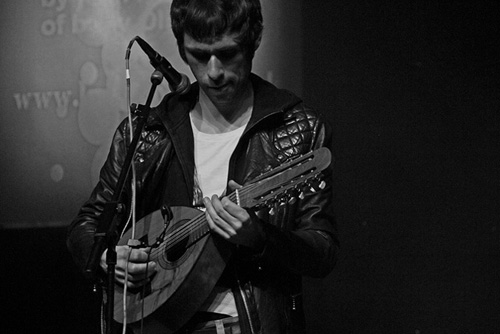 Red guitar, three chords and the truth...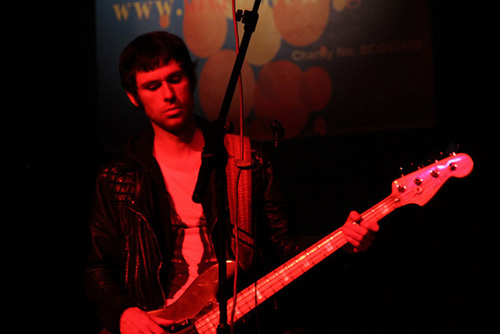 The cryin' rain like a trumpet sang...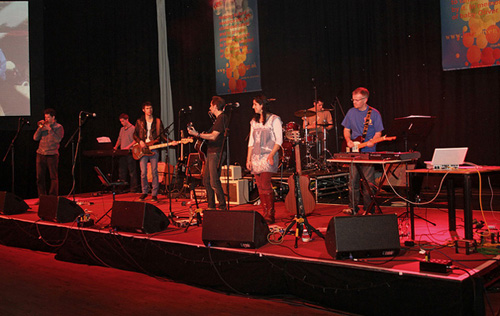 Full band - Jon Green, Laurie Bichen, Doug MacDonald, Alex, Rebecca Green, Rob MacDonald, Donald Forsyth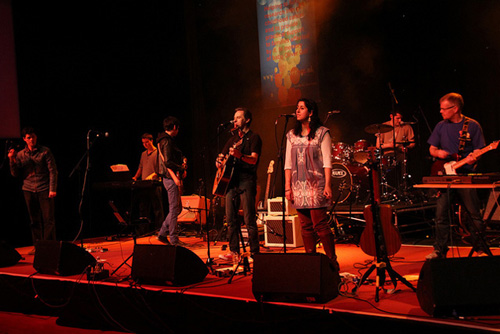 Rebecca Green - backing vocalist extraordinaire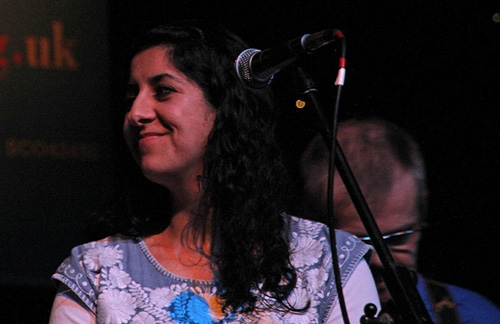 Serious business - Rob and Donald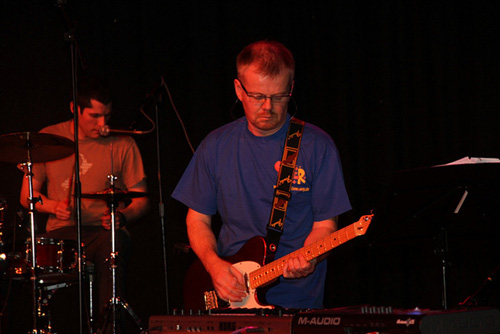 It was here somewhere...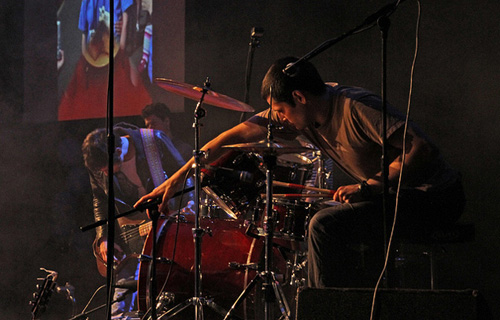 VARIOUS OTHER PHOTOS